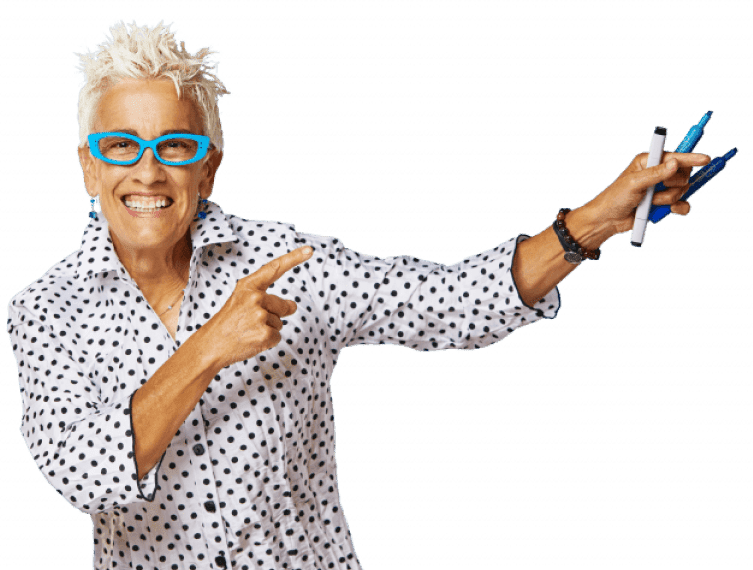 Get tips and insights delivered to your inbox
Sign up for the Up Your Creative Genius mailing list to receive actionable tips and activities that you can implement with your team NOW.
You'll be in good company! Join the good people at Nike, Starbucks, Intel and more and sign up FREE today.