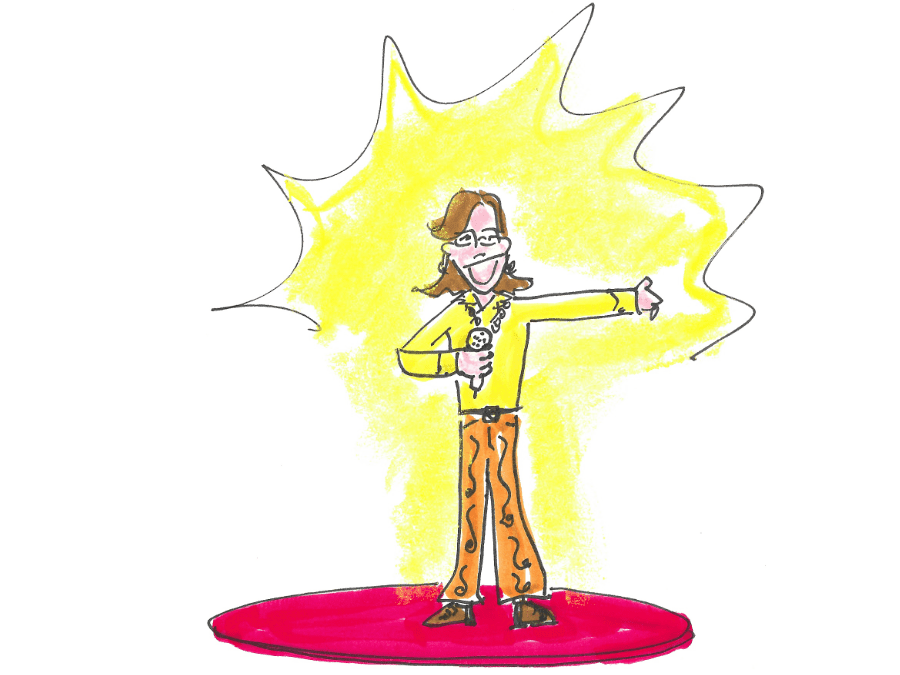 Choosing a Keynote Speaker
When planning for an event or all-hands meeting, finding a compelling keynote speaker might seem like an arduous task. With these simple questions and tips, you'll be well prepared to dive into the experience and land the speaker you long for.
In a rush or looking for something specific? Use the quick links below.
7 Questions to Answer Before You Look for a Keynote Speaker
Preparation is essential when hiring a speaker for an event. Here are some things to consider before beginning the interview process.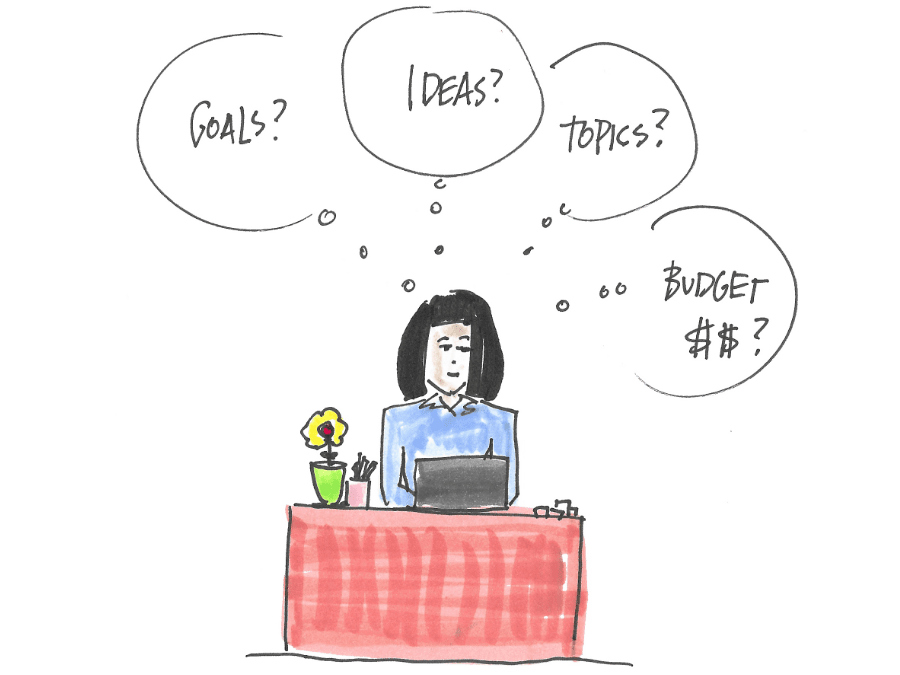 1) What is the goal of the keynote speech?
Having a clear vision of the need your keynote speaker will fill will help you refine your list of possible speakers.
2) What is the keynote topic?
If you have an event theme, the topic helps create a link to it and seams your event together.
3) Who's your audience?
Knowing the demographic of your audience and being able to articulate that to your speaker will help them make their talk relatable.
4) What are your desired outcomes for the event?
To get the best possible outcome from your speaker, setting clear expectations up front helps you determine if they're a good fit and lets them know what you'd like their talk to accomplish.
5) What are your expectations of the keynote speaker?
If you have topics that are off-limits (like your stock price or bad press), clearly communicate that to your speaker. Be certain to communicate the expected dress code they should wear onstage. If you are hoping for audience interaction before or after the talk, let them know you'd like them to mingle, have a table for them to do book signing, etc.
6) How will you know your presentation has been successful?
The more clear you are about what success will look like, the easier it will be for your speaker to meet your expected outcomes. You might create a list of key objectives for them to use when crafting and shaping their talk.
7) What is your budget?
Speakers can be expensive, especially if they hold a celebrity status. While you often can negotiate with a speaker, have a clear understanding of both your's and the speaker's range before you engage them in a call.
10 Questions to Ask a Keynote Speaker Before You Hire Them
Now that you know what you need, here are some simple questions to ask in your interview with potential speakers:
What is your typical fee?
Can you tell me about yourself and your expertise?
What is your experience with our industry?
How will you customize your talk and materials for our audience?
Will you engage our audience with real-time learning?
What will our audience take away from your presentation?
Can we record your event and share it on our website?
What kind of follow up can we expect?
Do you have any pre-event content and resources to help us generate excitement and get people registered? Or will you record a pre-event promo for us to use?
What do you need us to provide for you?
3 Tips on How to Choose a Great Keynote Speaker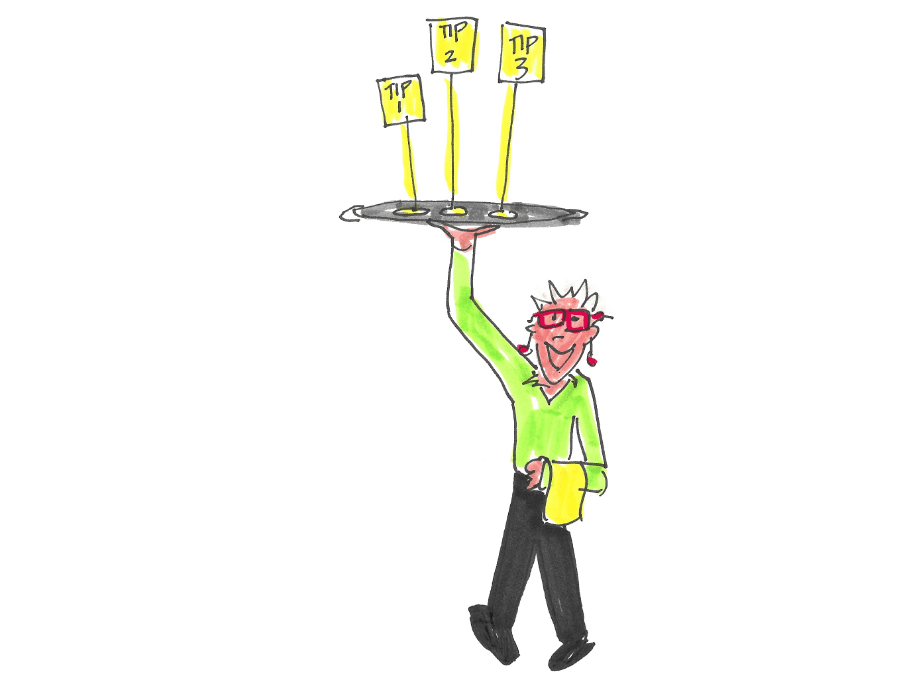 1) Tip #1 Know What You're Looking For in a Keynote Speaker
Often when planning an event, it's helpful to have a keynote speaker on each end – a fantastic opening speaker to inspire them and a solid closing speaker to remind them how to integrate their learnings into everyday life. Before you start randomly calling speakers, take time to consider your theme and your audience. Set clear objectives for your program. This will make it easier to choose your speakers and communicate your needs when interviewing them.
2) Tip #2 Be Prepared for Your Interview with a Potential Speaker
Before you get a speaker on the phone, take adequate time to prepare your list of questions for them. After introducing yourself and your event, begin to ask the things you need to know and be sure to take notes. Your list will help you stay on track and focused. Listen carefully both to what they say, but also listen to how you feel talking to them. If they inspire you, it's more than likely they will be easy to work with and will inspire your audience.
3) Tip #3 Remember You're the Customer When Hiring a Speaker
Some speakers will go on and on about their experience, leaving you drowning in information about them without getting a chance to talk about your event or audience. You have no obligation to hire them, no matter how amazing their credentials or charisma. Be certain to get your needs met from budget to outcomes and stand firm in your interactions so you remain in the driver's seat.
Key Takeaways to Nab a Compelling Speaker
Hosting an event is often expensive, and you want to get the most out of your speakers. Take time to prep yourself and get clear on what you need. Your potential speakers will appreciate it, and the process of finding that perfect speaker will happen with ease. Remember you hold the purse strings and deserve the value you seek.
You got this! Big love, Patti